About us
DEVOTOP PHOTONICS CO.,LTD., located in Fuzhou,capital city of Fujian province, China. Our concept is "Devote to the Chinese Photonics industry, and move together with our customers to the top". Customers are our valued partners, we are so keen to provide you the best products and professional service!
Our product family including Plano optics, Spherical and Cylindrical optics, Crystals, polarization optics, mechanical and optical assemblies,custom lenses, coating and optical design service. Our products are widely used in Laser industry, imaging and machine vision, survey and automation, medical devices, scientific research ,military, Security monitoring,etc.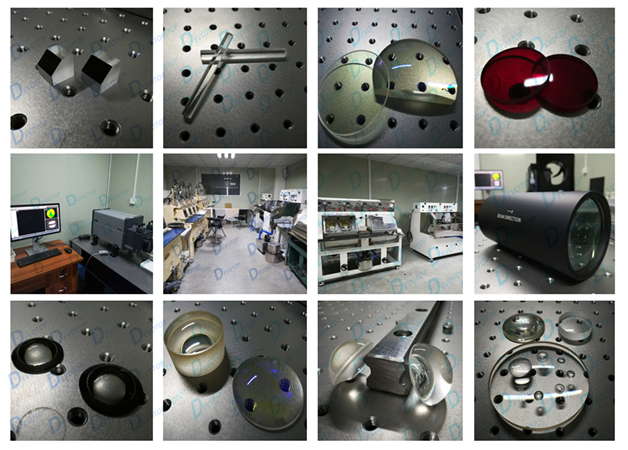 We own 1500 square meters standard factory. Advanced fabricating machine includes High speed Spherical grinding and polishing, centering, Cylindrical polishing, Plano Milling and polishing, CNC Profiling, Ultrasonic Cleaning and coating. High precision metrology instruments include OptiSpheric Centering, f, R measuring; ZYGO GPI 4" Interferometer, Prism Master 0.5" Prism Measurement System, Spectrophotometer, etc. All these can ensure the production capacity and high quality for our customers.
Besides, Devotop has one very professional and dedicated team,from sales, engineering, QA to production management. Most of them have more than ten years experience in optical industry. Devotop is keeping itself enterprising,we always follow the principle of "Thought you thought, Make you want!". We seek to be your best partner, let's move forward together!